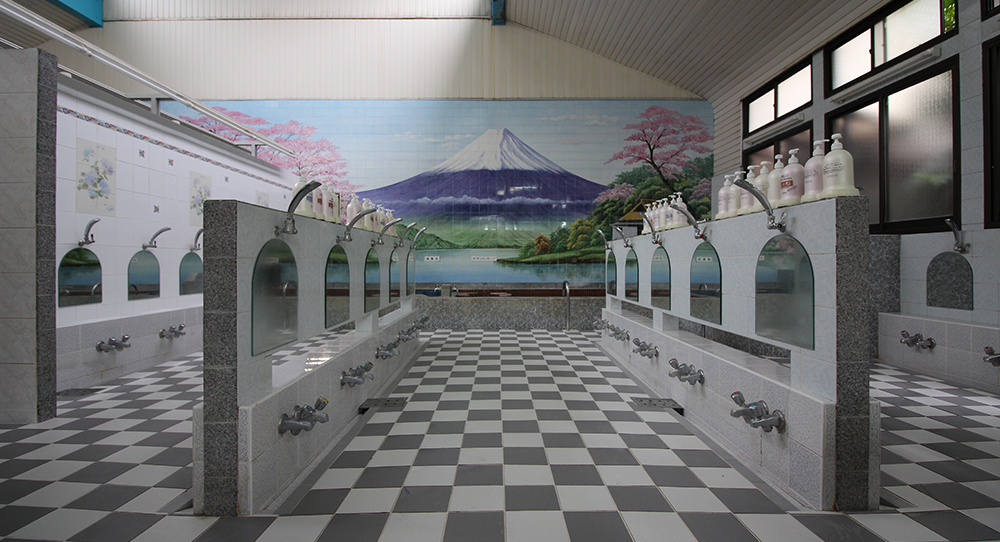 Turning sento into a stage for showcasing the Japanese art scene and forging links between people in 2020.
Sento—public baths—have traditionally been a place for Japanese people to relax and strengthen their connections with other members of their community. This art project seeks to tell the world about Japan's unique sento culture and foster a sense of excitement about the Tokyo Olympic and Paralympic Games among as many people as possible. It will feature interactive events involving a diverse array of Japan's leading artists, creating the coolest art in the capital's hottest settings!
With Japan's traditional sento culture as the backdrop, this festival will showcase the freshest voices in Japanese arts and culture to the world and cultivate heartwarming exchanges between individuals.